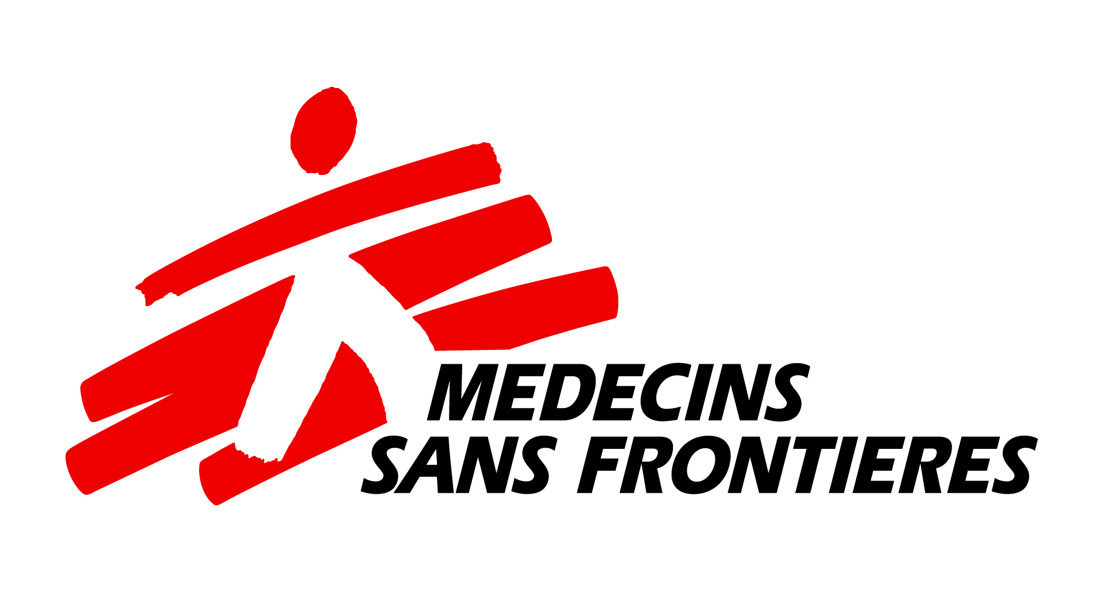 34 people left to drown in the Mediterranean under the radar of European authorities
People on board a boat in distress are currently abandoned and have been drifting helplessly in the central Mediterranean for more than 17 hours.
On Friday, 6th April , 20.30 UTC, Alarm Phone, a Mediterranean monitoring organization, alerted among others, the Maltese and Italian maritime authorities about a boat in distress northwest of Benghazi, carrying 34 people.
By that time, the boat was already taking in water. Seventeen hours later, we can only imagine the horror and panic for people whose lives are inching closer to being lost on a sinking boat.
According to the latest location received from the boat in distress, they now drift between the Maltese and the Libyan search and rescue regions.
A German-flagged vessel, which was in close vicinity, approached the boat earlier this morning as per their legal obligation1 to offer assistance to any boat in distress, assessed the situation, but was not able to rescue them and bring them on board.
"For more than half a day we are witnessing the unconscionable inaction of the Maltese and Italian ​ authorities as 34 people are about to drown on the doorstep of Europe. We are in a situation where the German authorities had to step in and assist with the coordination of the rescue operations as the Maltese authorities keep ignoring the distress call despite the fact that the boat was in the territory of their responsibility for hours. According to the latest information we have, the boat is now drifting back to the Libyan search and rescue zone where they are facing the risk of forceful interception back to Libya where they will enter again the inertia of abuse and violence.
"The lack of urgency or action being displayed by the competent European authorities while people's lives hang in the balance is unacceptable and shameful. The Geo Barents is currently patrolling in the international waters north of Libya and it would take us at least 30 hours to reach the boat in distress. We urge the Maltese armed force, responsible for search and rescue operations to intervene before it's too late." says Juan Matias Gil, Head of Mission for Search and Rescue Operations of Doctors Without Borders.

​
1 Article 98 of the United Nations Convention