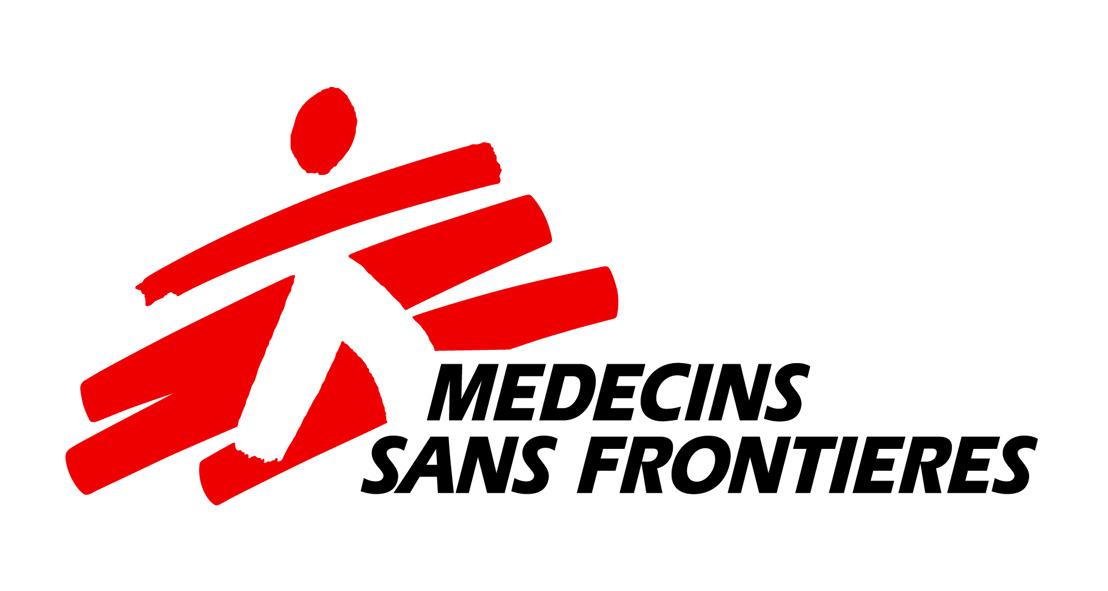 After postponement of WTO Ministerial Conference, MSF calls on wealthy governments to urgently stop blocking TRIPS waiver
MSF and supporters urge high-income countries blocking the landmark TRIPS Waiver to put proclaimed global solidarity into practice and support the waiver now
Monday, November 29, 2021 —

London, 29th November 2021 – In the wake of the indefinite postponement of the World Trade Organisation's (WTO) 12th Ministerial Conference, and the emergence of a new highly transmissible strain of COVID-19, Médecins Sans Frontières/Doctors Without Borders (MSF) is once again highlighting the urgent need for wealthy governments to stop blocking the TRIPS waiver. The proposal aims to temporarily remove intellectual property (IP) rights on all COVID-19 vaccines, tests, treatments, and other health tools to pave the way for many countries to increase production and supply of these lifesaving materials.

It has now been 14 months since South Africa and India first proposed the waiver, and over 4 million people have lost their lives to COVID-19 during this time. With the emergence of the Omicron variant, prioritising access to these vital medical tools for everyone, everywhere is essential.

"Recent emergence of another new, more transmissible variant is a telling example of how this virus continues to mutate particularly in the absence of equitable access to the right COVID-19 medical tools to deal with it," said Candice Sehoma, South Africa Advocacy Officer, MSF Access Campaign. "With millions of lives at stake, the world can't afford to waste any more time. We call on countries opposing and diluting this waiver to today halt the stalling tactics and take urgent measures to adopt a comprehensive waiver for facilitating more diversified and broader production and supply of COVID-19 vaccines, therapeutics and diagnostics and other health technologies. The waiver is needed now more than ever."

Over 100 nations have now come together to support the TRIPS waiver, showing that half the world's governments consider its adoption and implementation to be an effective tool against COVID-19. The proposal continues to gain support in the UK as well, with more than 90 parliamentarians from across parties signing a joint letter calling on the Secretary of State for International Trade, Anne-Marie Trevelyan, to immediately support temporary suspension of the TRIPS agreement. The UK government, along with the EU and Switzerland, can no longer refuse to acknowledge the role of IP in hampering the global COVID-19 response. Without real global solidarity, negotiations will continue to move at a glacial pace.

"The UK government has continuously spoken about a 'Global Britain' and the need for international solidarity but action to accompany these words has been woefully absent," said Victorine de Milliano, UK Policy Advisor for the MSF Access Campaign. "The UK has ignored international calls to turn the tide of this pandemic and stop blocking the TRIPS waiver. We are now seeing a concerning new variant arise and there will be an increased risk of more variants developing if governments continue to block measures to expand access to vital medical tools. It is dangerous and unacceptable to put pharmaceutical profits above the lives of people."

Dependency on the pharmaceutical industry's voluntary actions to ensure global access has shown to be insufficient. Only a few weeks ago, pharmaceutical company AstraZeneca decided to begin taking profits from its vaccine, despite promising to provide jabs at-cost at a global scale for the duration of the pandemic. This highlights the need for a globally backed waiver on lifesaving medical tools

MSF has clearly outlined that the final text of the TRIPS waiver must include essential medical technologies, as well as vaccines. The duration of the waiver must last for at least 5 years to allow for the manufacturing and supply of these tools and their components to be prepared, scaled up, diversified and sustained. This meeting at the WTO is a crucial moment for governments to finally get behind the TRIPS waiver and affirm their commitment to global access to COVID-19 medical tools.

Editor's Note:

In addition to supporting the TRIPS Waiver proposal, MSF calls on governments to use all legal and policy tools to facilitate uninterrupted production and diversity in supply of COVID-19 medical tools, including the full use of existing TRIPS flexibilities for public health safeguarding. MSF also urges all governments with sufficient COVID-19 vaccine doses to immediately redistribute excess doses to the COVAX Facility or regional bodies. MSF urges the US and German governments to pressure Pfizer-BioNTech and Moderna to share mRNA vaccine technology and know-how with manufacturers in low- and middle-income countries, and for all governments to support the WHO COVID-19 mRNA Vaccine Technology Transfer Hub with financial and political support.