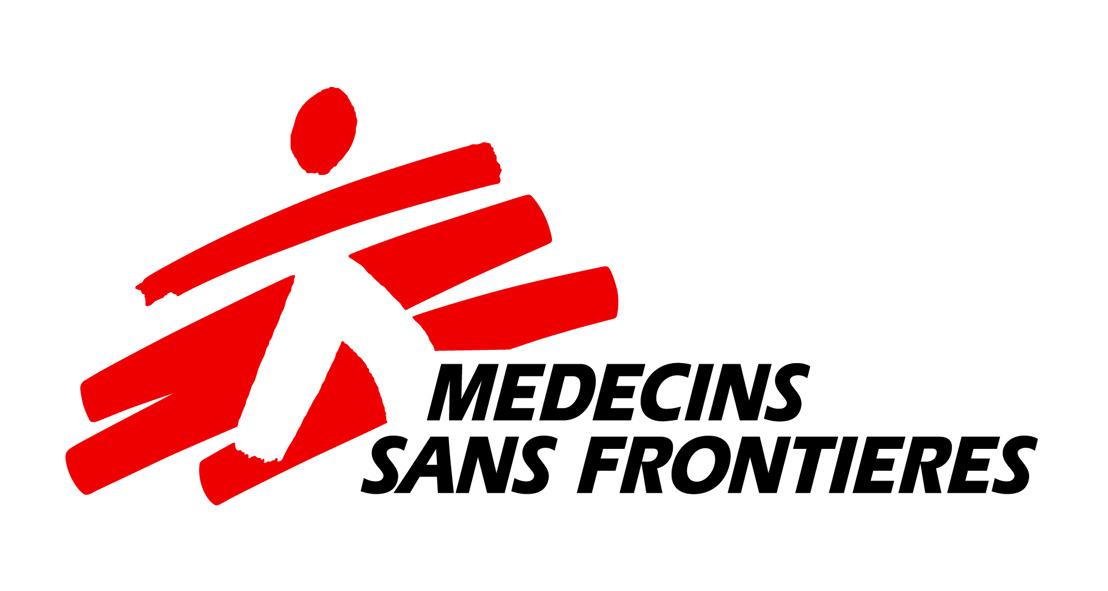 High-income countries hoarding 870 million excess COVID-19 vaccine doses must urgently redistribute them to save lives, says new MSF report
MSF calls on UK and other wealthy governments to publicly commit to monthly COVID-19 vaccine redistribution targets by end of October 2021
Thursday, October 7, 2021 —

London, 7th October 2021 - Millions of people are at risk of dying from COVID-19 if high-income countries (HICs) like the UK do not immediately begin redistributing vaccines to low- and middle-income countries (LMICs), warned a new report released today by Médecins Sans Frontières/Doctors Without Borders (MSF). MSF called on the countries hoarding an estimated 870 million* excess doses to commit to a transparent redistribution timeline by the end of October. If available vaccine doses held by HICs are promptly and steadily redistributed to LMICs, it is estimated that nearly 1 million deaths could be averted by mid-2022.

Over 60% of people in HICs have received at least one dose of a COVID-19 vaccine, while less than 3% of people in low-income countries (LICs) have. Almost 90% of UK adults have had at least one jab. At the same time, the UK and other HICs are holding millions of excess doses that could expire if not urgently redistributed. By the end of 2021, it is estimated that the UK will have a surplus vaccine stockpile of nearly 100 million doses. G7 and EU countries alone could waste 241 million doses by the end of the year, even after boosters for high-risk groups and donations pledged to be distributed by HICs by the end of 2021 are fulfilled.

While the UK government has committed to sharing 100 million doses by mid-2022, it has so far only shared a fraction of this number. Many other world leaders have also pledged to redistribute doses by the end of 2021, or into 2022, but the world needs immediate action to curb the vaccine divide now. HICs must distribute excess doses immediately and support the receiving countries to overcome logistical and technical constraints to ensure they are delivered.

Despite the desperate need for vaccines in LMICs, pharmaceutical companies continue to prioritise sales to the wealthiest countries. Pfizer-BioNTech and Moderna have respectively allocated 78% and 85% of their COVID-19 vaccine deliveries to HICs, and estimate earnings of US$26 billion and $19.2 billion, respectively, in sales in 2021 alone.** This prioritisation of profit over public health has left LMICs, COVAX and regional bodies struggling for doses. COVAX recently had to decrease its anticipated 2021 supply forecast by approximately 25% due to delayed shipments by several manufacturers. If low vaccination rates in any country continue, new variants are more likely to develop, including 'variants of concern' that threaten health systems and may prolong the pandemic.

"Pharmaceutical companies and wealthy governments have put profit and vaccine nationalism over vaccine equity. This is shameful and puts lives at risk across the world," said Victorine de Milliano, UK Policy Advisor for the MSF Access Campaign. "Global cooperation is needed to turn the tide of this pandemic and ensure global equitable access to COVID-19 medical tools. Redistribution of vaccine doses is not a long-term solution but an emergency measure. The UK must also stop blocking the TRIPS waiver proposal at the WTO and pharmaceutical companies must start sharing their vaccine technology and know-how with the world."

Editor's Note:

On achieving global COVID-19 vaccine access

In addition to immediately redistributing vaccine doses globally, MSF urges the US and German governments to pressure Pfizer-BioNTech and Moderna to share mRNA vaccine technology and know-how with manufacturers in low- and middle-income countries. Additionally, MSF calls on governments to put pressure on all COVID-19 vaccine producers to share vaccine technology and know-how with capable manufacturers in low- and middle-income countries. MSF also urges governments to support the TRIPS Waiver proposal at the World Trade Organization (WTO) to waive intellectual-property monopolies on all COVID-19 vaccines, tests, treatments and other health tools during the pandemic; and to use all legal and policy tools to facilitate uninterrupted production and diversity in supply of COVID-19 medical tools.

* Estimates of excess doses of WHO Emergency Use Listed vaccines held by the United States, the United Kingdom, Germany, France, Canada, Australia, the Netherlands, Sweden, Denmark and Norway by the end of 2021 provided by AirFinity on 17 September 2021. MSF-provided parameters for excess dose calculation: surplus doses of WHO- Emergency Use Listed vaccines by the end of 2021 after vaccinating people ages 16 and up, including third doses for high-risk groups, with high-risk groups defined as people 65 years and older and/or immunocompromised.

** Pfizer-BioNTech and Moderna dose allocation calculations based on Airfinity data as of 22 Sep 2021.
Excess doses of WHO-listed vaccines by the end of 2021 after vaccinating people ages 16 and up, including third doses for high-risk groups

Country

Excess doses

United States

490,233,000

United Kingdom

96,952,000

Germany

80,950,000

France

75,406,000

Canada

62,317,000

Australia

22,387,000

Netherlands

18,559,000

Sweden

11,265,000

Denmark

6,368,000

Norway

6,158,000

Total

870,595,000