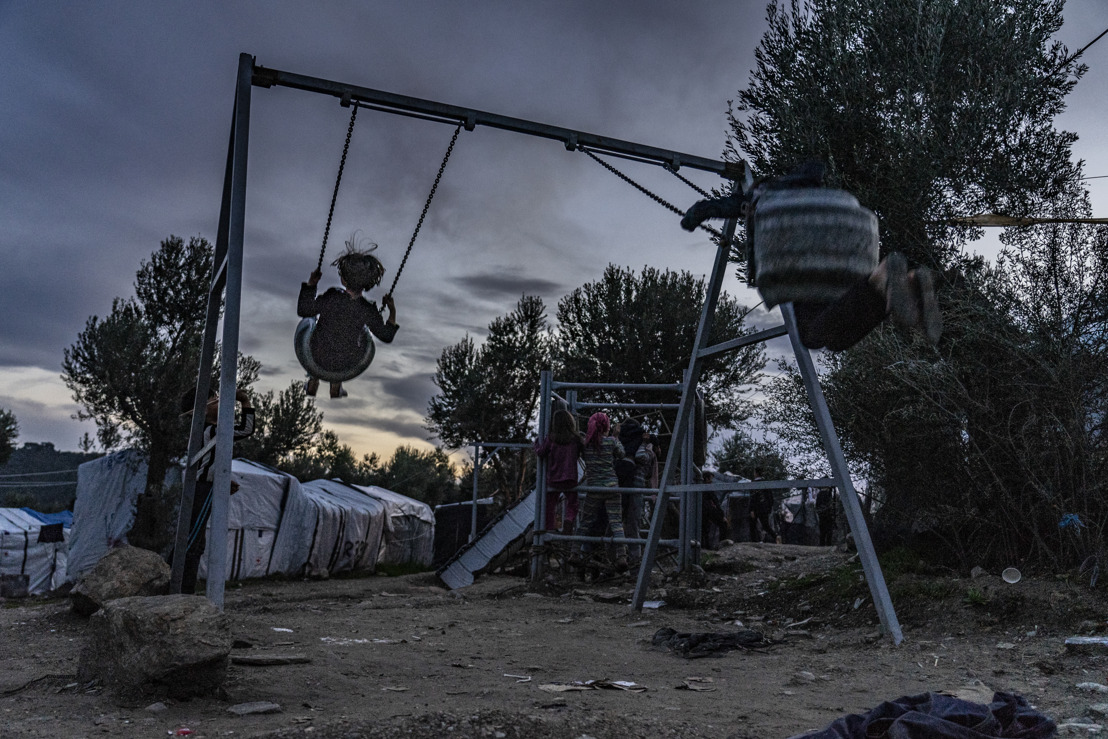 Immigration Bill - MPs vote against giving refugee children lifeline in the UK
Tuesday, June 30, 2020 — Today, MPs have voted against Amendment NC29, which was proposed to help protect routes to safety in the UK for unaccompanied refugee children.
Reacting to the vote, Vickie Hawkins, executive director of MSF UK said:
The UK government's intransigence today is an affront to some of the world's most vulnerable children.

Despite Boris Johnson's promise that "protecting vulnerable children will remain our priority after Brexit", today MPs were actively encouraged to vote against giving refugee children sanctuary in the UK. Without the legal framework provided by this amendment, there will be no official pathways for unaccompanied children to rejoin family and seek sanctuary in the UK.

Today on the Greek islands, MSF teams are seeing the dire impact of such policy decisions which leave migrants, refugees and asylum seekers trapped and neglected. At least 1,500 unaccompanied children are currently packed into cramped, squalid, unhygienic conditions, with just one toilet for every 167 people. Our medical teams are working hard but they are overwhelmed by the scale of the problem and disheartened by governments' failure to bring this suffering to an end.

The Government still has a chance to change course, and ensure that its actions match its words on this issue. We urge the Home Secretary to adopt the proposals put forward by members of all parties and provide sanctuary for these vulnerable children.
Note: the full text of the amendment is available here, p24.