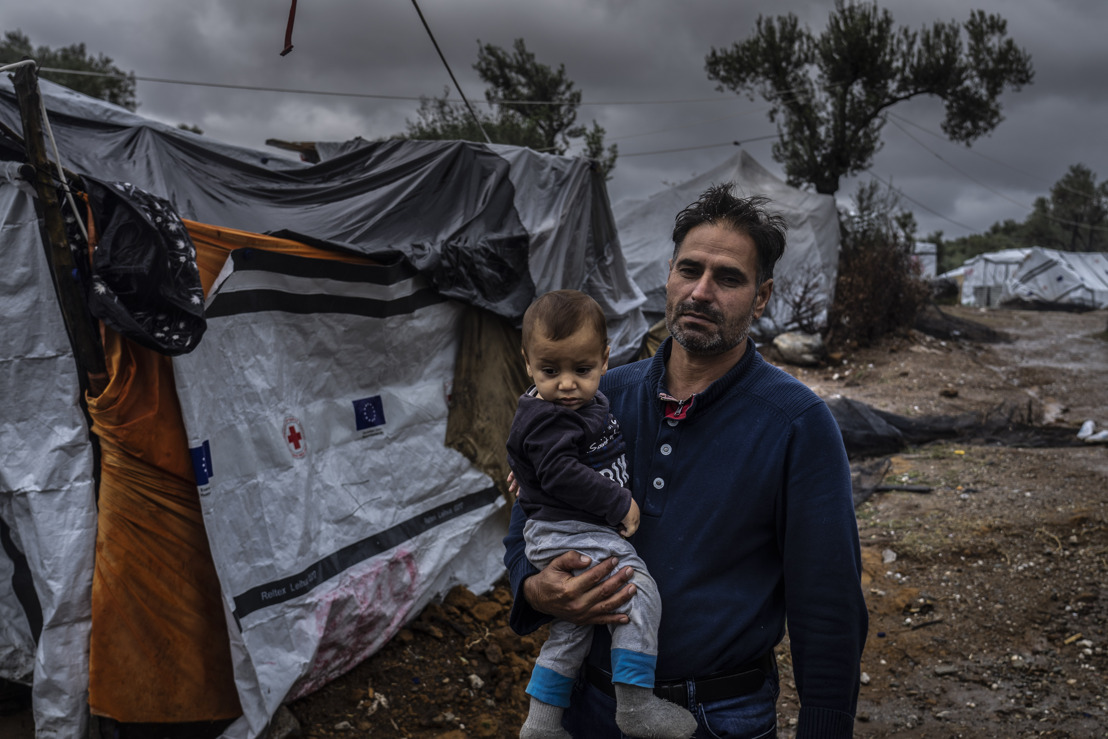 Immigration Bill - UK could be about to shut down vital lifelines for child refugees
Monday, June 29, 2020 — Tomorrow MPs are scheduled to vote on amendments to the Immigration Bill. Medecins Sans Frontieres UK is urging them to support Amendment NC29, which will help protect routes to safety in the UK for unaccompanied refugee children.
Ahead of the vote Vickie Hawkins, executive director of Medecins Sans Frontieres UK, said:
"On the Greek island of Lesbos MSF teams treat child refugees and migrants whose health is under threat due to the conditions they find themselves trapped in. Our staff have worked with children who have complex medical conditions like heart disease, epilepsy and war wounds; children who have deliberately self-harmed; and children who have withdrawn into themselves and no longer play or even speak.

"Instead of doing more to help, the UK could be about to permanently shut down vital lifelines which allow some of these children to reach sanctuary here. Despite promises from the government to protect vulnerable children, the new Immigration Bill does not protect their right to reunite with family in the UK. And the Dubs scheme, under which a few hundred unaccompanied children were brought here over four years, has already been closed. There are still at least 1500 unaccompanied children on the Greek islands alone.

"We can do better for these children, and so I urge MPs to support Amendment NC29. It is currently the best chance we have to protect routes to safety for the vulnerable children our teams see living in dangerous, filthy camps on the Greek islands and elsewhere in Europe."
Note: the full text of the amendment is available here, p24.