MSF, NGOs, advocates and researchers gather in parliament to discuss how we can learn from HIV and COVID-19 and be better prepared to respond to the next pandemic
On March 2nd ​ Medecins Sans Frontieres gathered in parliament for a briefing with parliamentarians, civil servants, researchers, advocates and other society organisations (CSOs) to discuss the UK's role in pandemic preparedness and response.
MSF UK's Chief Executive Dr Natalie Roberts spoke about MSF's position on the World Health Organisation (WHO) Pandemic Accord negotiations which are ongoing this week in Geneva.
Among other speakers,  Dr Natalie Roberts said: "The current zero draft of the Pandemic Accord commits to 'reflecting' on the lessons learnt from COVID-19 and other outbreaks with global and regional impact, with a view to 'addressing and closing gaps and improving future response'.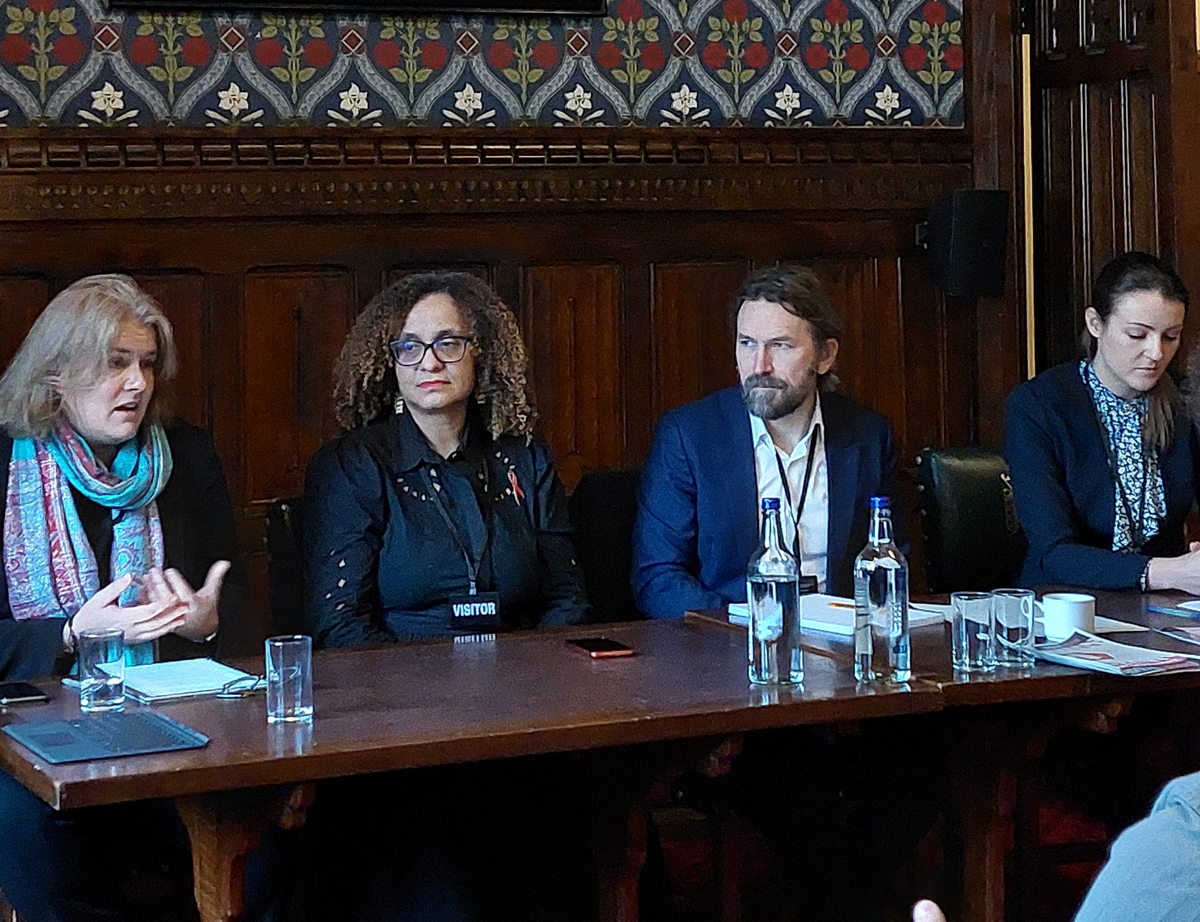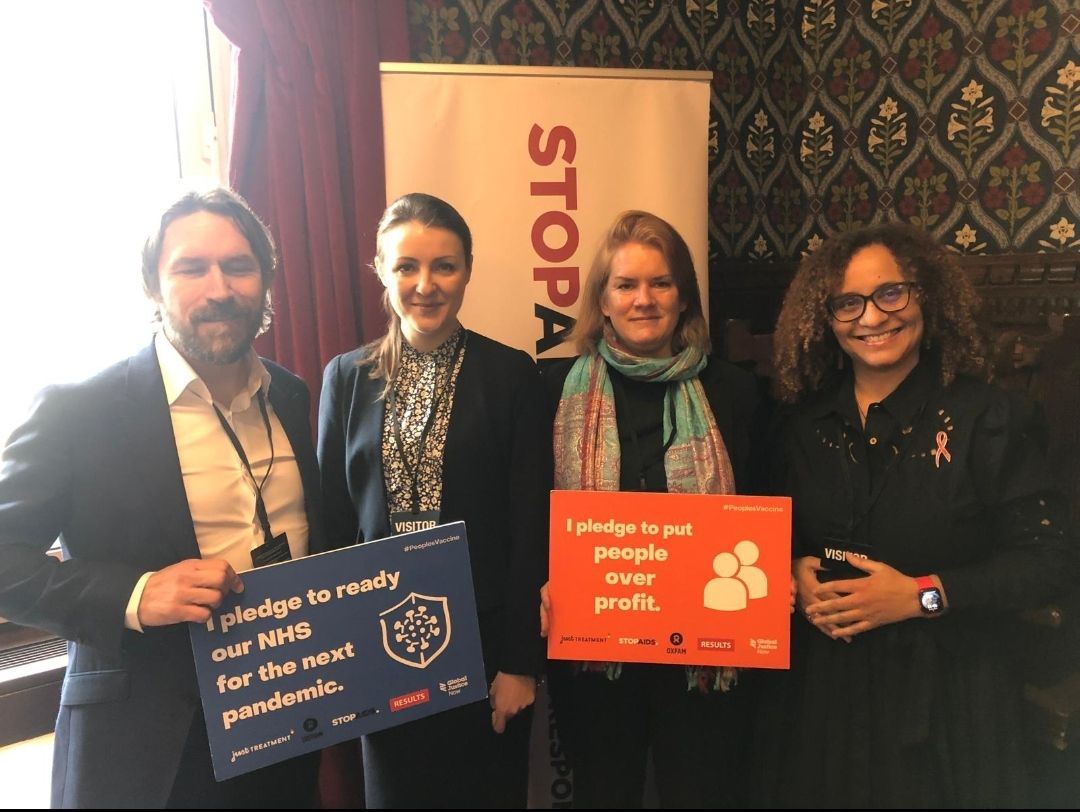 "MSF has witnessed over the last five decades the impact that a lack of adequate preparedness and response for epidemics and pandemics has on the most vulnerable. COVID-19 has killed millions of people globally, so it is right that we are talking now about how to be better prepared to respond to the next pandemic, but the inequalities we saw during the COVID-19 pandemic are sadly a repeat of those that we have seen before."
Dr Roberts spoke about the experiences of MSF, as well as her own personal experiences, of working on outbreaks and epidemics such as HIV and Ebola.
"In the mid-1990s, MSF clinicians were unable to treat people suffering from HIV/AIDS in the places where we work. While lifesaving ARV treatment transformed this deadly disease into a chronic and manageable condition in wealthy countries, they were priced out of reach for everyone else."
"Our inability to treat HIV was not due to scientific or technical limitations. It was the result of conscious political choices that determined who should get access to these drugs and when."
On Ebola, Dr Roberts spoke about how access to both treatments and vaccines have been out of reach to populations most in need, despite multiple outbreaks and with early research on these products ""gathering dust" in research labs while thousands of people died.
Whilst in DRC, Dr Roberts explained: "I reassured that as a health worker, and a foreigner, even though I was vaccinated against Ebola if there was any suspicion of a high-risk exposure to infected bodily fluids, I would be given a shot of the lifesaving treatment as a post-exposure prophylaxis. However, this was not on offer to everyone.
"I find it hard not to assume that the extreme inequality I witnessed in the DRC was related purely to a lack of political will to address the needs of those most at risk."
Other NGO's present at the event included STOPAIDS, Global Justice Now, Just treatment, Frontline Aids and Oxfam. 
In regards to learning the lessons from the HIV and COVID pandemics, and specifically on the Pandemic Accord negotiations, Dr Roberts said: " The approach to equity in international health crises has so far been voluntary. The experiences I have described, in addition to what the world saw during the COVID pandemic, demonstrate the need for this to change.
The Pandemic Accord is an opportunity to introduce accountable and enforceable mechanisms to ensure equity. It is also an opportunity to introduce binding language to commit to ensuring humanitarian access, allowing actors such as MSF to reach populations affected by crisis, wherever they find themselves, and ensuring those affected populations can access humanitarian assistance."