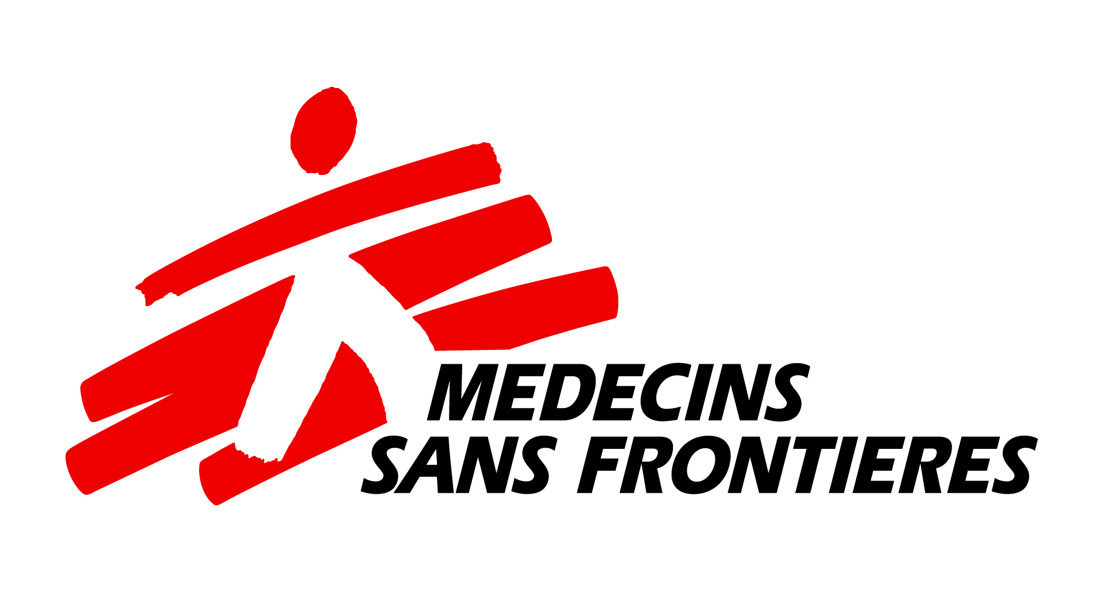 MSF reaction: House of Commons votes down Lords amendments that sought to improve the Nationality and Borders Bill
Tuesday, March 22, 2022 —

On Tuesday 22 March, Government MPs in the House of Commons voted down Lords amendments to the Nationality and Borders Bill. These amendments sought to safeguard the wellbeing, dignity and human rights of refugees seeking safety in the UK. MSF had called on MPs to:
Vote in support of the Lords amendment 6 to remove Clause 11. Clause 11 punishes refugees based on how they arrive in the UK, even if they have no choice in the matter.

Vote in support of the Lords Amendment 9 to Clause 28. Clause 28 allows refugees and asylum seekers to be sent offshore and detained indefinitely while their asylum claim is processed. This 'offshore processing' would cause terrible suffering, as MSF teams have seen elsewhere in the world, including on Nauru island where one-third of MSF patients detained by the Australian government attempted suicide.

Vote to support Lords Dubs' Amendment (Amendment 10) which would open a safe route for refugees, including unaccompanied children, to join families already living in the UK.
However, all these amendments, despite having received a level of cross-party support in the Lords, were removed by Conservative MPs, the majority of whom voted with the Government.
MSF UK's Advocacy Officer, Sophie McCann, said:
"It's shameful that the government has rejected these moderate, sensible changes, which would have removed some of the cruellest elements of the Nationality and Borders Bill. In its current form, the bill will enshrine the UK as one of the most anti-refugee countries in the world, at a time when the devastating impact of war and conflict is absolutely evident.
"The government cannot be serious about this bill – it is unworkable, exorbitantly expensive, and inhumane, targeting some of the most vulnerable people in the world. There is nothing 'fair' about criminalising, detaining, pushing back and imprisoning refugees in offshore detention centres simply because of how they arrive in the UK. Closing off routes to the UK will only push people into the hands of criminal gangs and into more dangerous methods of attempting the journey.
"We urge the government to reconsider. There is still time to drop these plans and commit to safe and legal routes designed to help vulnerable people seeking safety, instead of criminalising them."