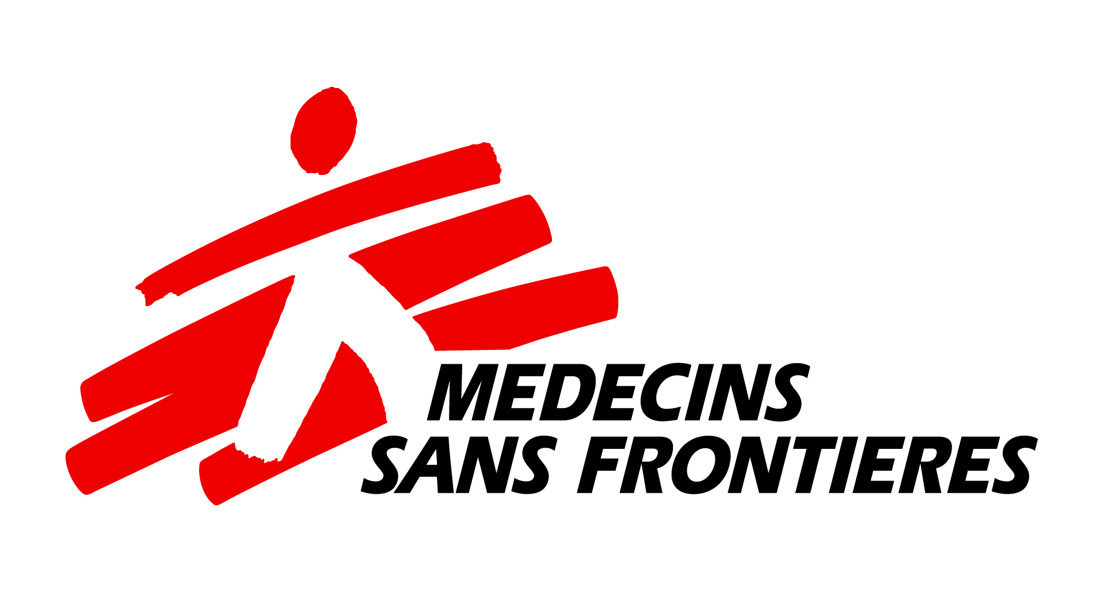 UK government must stop blocking landmark 'TRIPS Waiver' now: no time to lose
Tuesday, February 22, 2022 —

With TRIPS Waiver negotiations formally resuming this week at the World Trade Organisation (WTO), Médecins Sans Frontières (MSF) is calling on the UK, EU and Switzerland to cease blocking the proposal. This waiver would lift intellectual property (IP) monopolies on COVID-19 medical tools, including vaccines, tests, and treatments to pave the way for many countries to increase production and supply of these lifesaving materials.

It has been 16 months since South Africa and India first proposed the waiver, which is supported by over 100 low- and middle-income countries. However, a handful of wealthy countries, including the UK, continue to block this proposal, which could increase access, local production and self-reliance.

In Latin America, most countries face limited access to COVID-19 treatments due, in part, to patent barriers and restrictive licensing deals controlled by pharmaceutical corporations. For example, most Latin American countries have been excluded from the deal signed by Pfizer and the Medicines Patent Pool for the treatment nirmatrelvir/ritonavir. This means those countries will not be allowed to buy generic versions of this oral drug that are produced under the deal. The drug also has patents pending in most Latin American countries, which, if granted, would not expire in many countries until 2041. This will leave countries dependent on Pfizer's supply and pricing decisions.

"The impact of the pandemic in many Latin American countries including Brazil, Bolivia, Colombia and Peru was devastating, with a very high number of deaths and treatment providers struggling to support COVID-19 patients in severe and critical condition, with limited oxygen and intensive care units," says Felipe Carvalho, MSF Access Campaign Coordinator in Latin America.

"With the possibility of new variants emerging that may threaten the efficacy of existing preventive tools, access to affordable generic medicines such as baricitinib and nirmatrelvir/ritonavir will be key to treat the most vulnerable people and those contracting severe forms of the disease. It's high time that opposing countries endorse the TRIPS Waiver to facilitate affordable generic production and supply of these medical tools in as many countries as possible."

"It is shameful that the UK government continues to put pharmaceutical profits above lives," says Caroline Voute, Health Policy Advisor for MSF UK. "The UK government has hoarded vaccines and is now buying up much of the supply of new treatments. This approach does not line up with its calls for global solidarity. We have already seen that the world cannot rely on the promises of pharmaceutical corporations to end the pandemic. The TRIPS waiver could provide an opportunity for self-reliance in low- and middle-income countries hit hard by the pandemic and pharmaceutical monopolies."

Given the ongoing inequities in access to COVID-19 vaccines, medicines and tests, MSF has outlined that the final agreed TRIPS Waiver must cover not only vaccines, but all essential medical technologies, including treatments and tests. The duration of the Waiver must be at least five years to allow for the manufacturing and supply of COVID-19 medical tools, including materials and components, to be prepared, scaled up, diversified and sustained.